Skip to content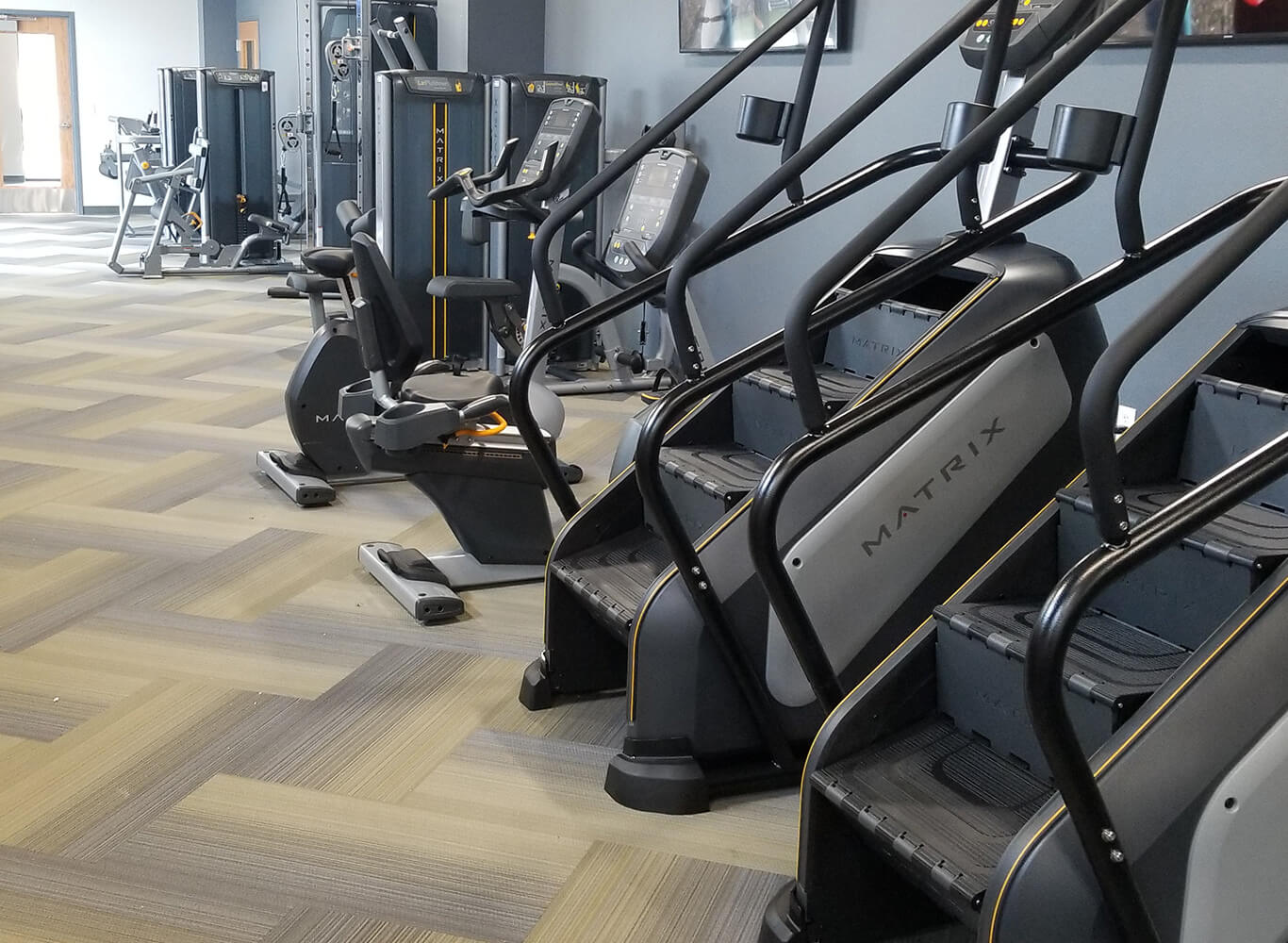 Commercial Solutions
We're here to help.
Our commercial fitness experts are here to help you reopen. Find your facility reopening and cleaning guidelines here.
Explore popular categories.
We have the best commercial fitness equipment at every price point.
Massage Chairs and Wellness Accessories.
Get rid of everyday stress, improve muscle recovery and fatigue with full-body massage chairs for your home.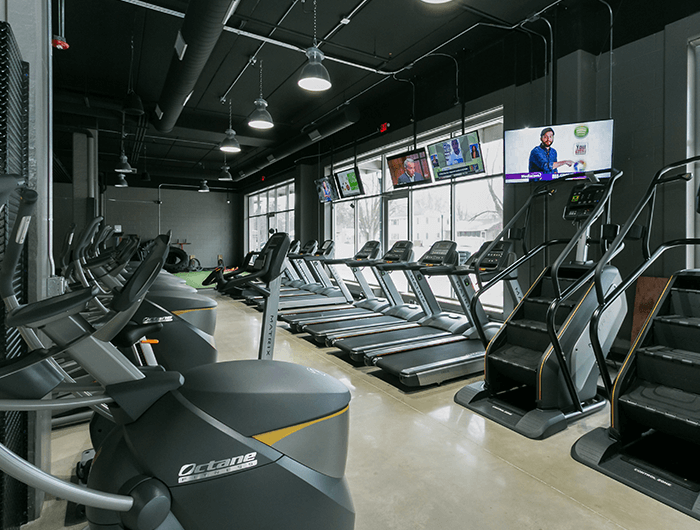 Outfitting some of the finest fitness facilities in the country.
Let us help you find the right equipment that fits your needs.
We offer a number of services to compliment your product selection. From complimentary site evaluation to expert installation to maintenance programs, we've got you covered every step of the way.
&copy 2022 www.johnsonfitness.com. All Rights Reserved.
VIEW STORE LOCATOR