Skip to content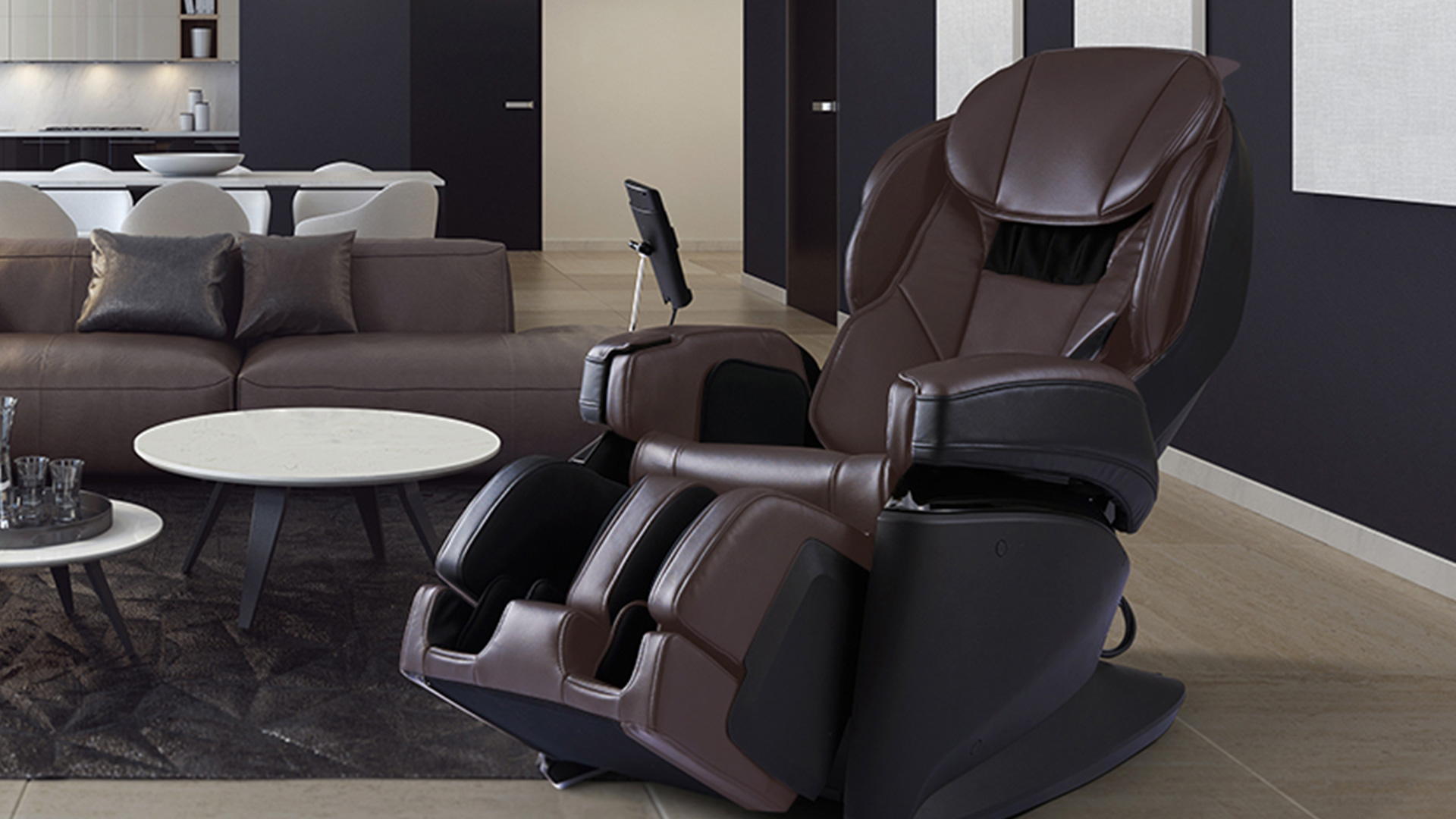 Memorial Day
Massage Special
Save $2,000 on the Kagra 4D massage chair.
Explore popular products.
Rid everyday stress, improve muscle recovery and fatigue with full-body massage chairs or portable massagers.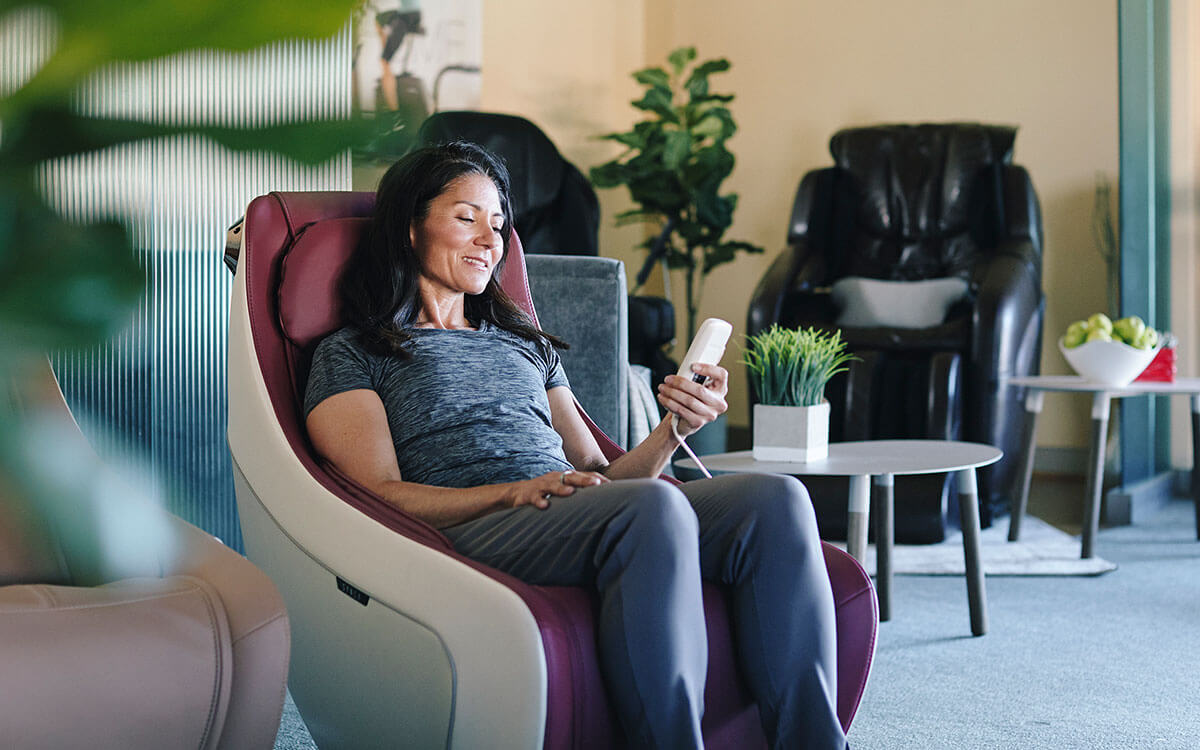 Visit one of our 90+ retail showrooms.
Let us help you find the right equipment that fits your needs.
We're dedicated to helping you live a healthier lifestyle. Achieve your fitness and wellness goals with our personalized approach and quality equipment.
&copy 2022 www.johnsonfitness.com. All Rights Reserved.
VIEW STORE LOCATOR